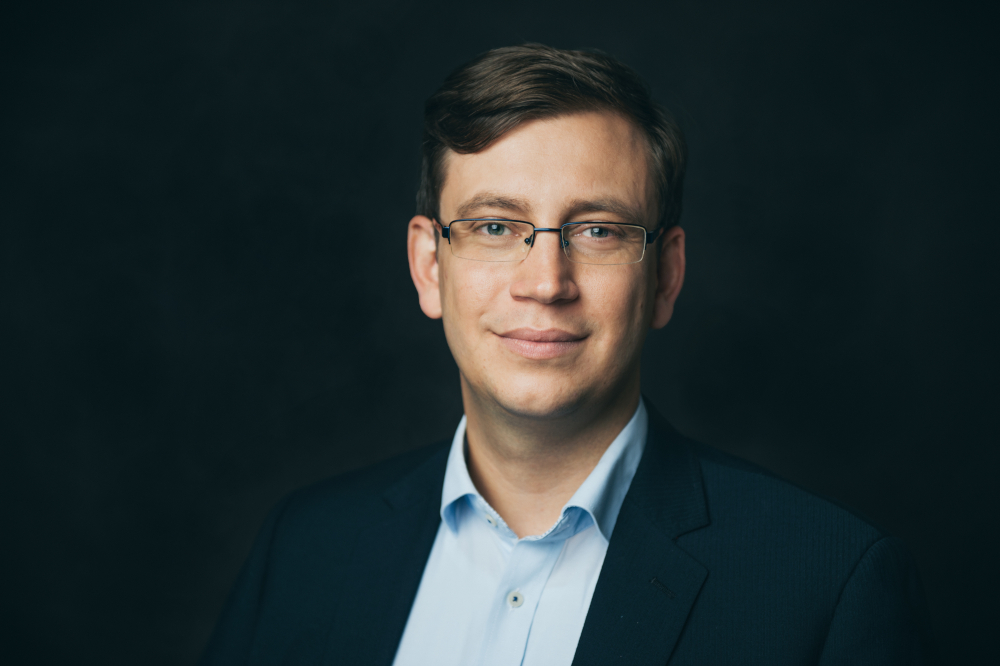 As I sit here in the beautiful north of Germany, I can't help but feel a sense of pride in where I am and what I do. As a marketing professional, I find joy in the many challenges and opportunities that my work brings me each day. But it's not just my job that brings me happiness – it's the little things in life too.
There's nothing quite like sharing a glass of good whisky with close friends, swapping stories and making memories that will last a lifetime. And I'm always on the lookout for new experiences and adventures, whether it's exploring a new city or simply taking a stroll in nature and soaking up the beauty around me.
One of my biggest passions, though, is the world of GameDev. From the latest releases to the industry news and trends, I'm always eager to learn more about this fascinating field. Whether you're a fellow enthusiast or simply someone who shares my curiosity and thirst for knowledge, I would love to hear from you and discover what connects us.
Game Development Project
Reroot The World
In the context of the Global Gamejam 2023 a small game was created under my participation, which I like to offer here in a version 1.1 for download.
Alternatively also on the actual page of the jam: globalgamejam.org